When is the most suitable for traveling in Japan? The answer depends on what purpose you want to travel for. If you want to see the snowy scenery, I recommend you to go to Hokkaido, Tohoku region, Nagano prefecture, etc. from January to February. If you want to see the beautiful cherry blossoms blooming, April is good. If you want to enjoy autumn leaves around November is the best. If you are going to see autumn leaves in Hokkaido, around October is the best. On this page, I would like to introduce the highlight of each season.
Spring - March, April, May: Flowers and fresh green are beautiful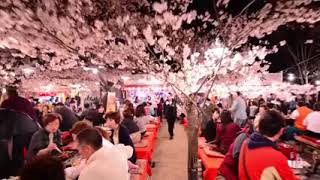 The initial 3 weeks of March and then the previous 3 weeks of Apr each year are especially the optimal times to travel to Japan. This is when the pupils are in school finishing the school year, and the majority of other people are on the job. The Japanese school year starts in Apr and finishes in March, so that they've a 2 week break towards the end of the school year. Dependant upon where you go to in Japan, throughout spring you will typically be able to find the cherry blossoms in bloom and attend a cherry blossom festival. The weather is excellent, but if the winter will tug then the nights could be a little cold.
Summer - June, July, August: Hokkaido and summer festivals are recommended
In summer, The trip to go to see beautiful natural scenery such as Hokkaido is also very popular.
But, in general, traveling Japan in the summer often drains your physical strength because it is very hot.  The summertime in Japan are June to August. First, there's the moisture, it's on a regular basis above 80% virtually all of the time.The biggest factor here though is the school summer holidays usually run from mid July and finish towards the end of August. The Japanese like to travel, and throughout the summer holidays it appears as though everybody is out travelling. You will pay peak prices for hotels and several other attractions.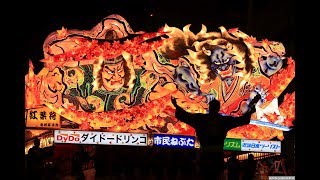 Among the things that are good about Japan in this summer is that there are lots of festivals. If you truly like the heat or would just like to visit Japan in the summer, attempt early July.
Autumn - September, October, November: The autumn leaves in Kyoto are in late November.
Autumn is the best time to go to Japan. Autumn in Japan is from Sept to November. Everybody is back to school and work typically from the first of September. The temperature is nice, this humidity has dropped, and major tourist attractions, especially Kyoto, are transforming that classic golden red brown colour as the trees prepare for winter.
There are a few national holidays : two in Sept, 1 in October, 2 in November. So you might be surprised every now and then by the huge amount of individuals travelling around.
Winter - December, January, February: Snowscape is the best in January, February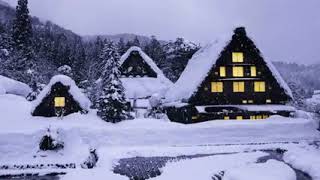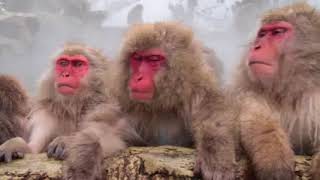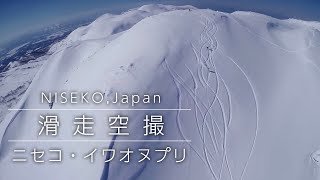 The cold, snowy winter months in Japan are December to February. If you want to see the snow scenery and are wanting to skiing and snowboard during your vacation, then Japan is this right place to come. Hokkaido is well known for excellent snow fields. Especially the ski resort of Niseko is popular.
There are also many big ski resorts in Nagano Prefecture and Niigata Prefecture. The ski resort in Niigata prefecture is convenient for transportation from Tokyo. However, snow is relatively moist. Ski resorts such as Hakuba and Tsugaike in Nagano prefecture are a bit bad for transportation but you can enjoy powder snow.
In Japan, you can enjoy a beautiful snow scene except in the ski resort. What I would like to recommend is a hot spring in snowy areas. You can enter an outdoor bath while enjoying a beautiful snow scene.
I appreciate you reading to the end.
What to do in case of a typhoon or earthquake in Japan

Even in Japan, damage from typhoons and heavy rains is increasing due to global warming. In addition, earthquakes often occur in Japan. What should you do if a typhoon or earthquake occurs while you are traveling in Japan? Of course, you are unlikely to encounter such a case. However, it is ...
About me
Bon KUROSAWA  I have long worked as a senior editor for Nihon Keizai Shimbun (NIKKEI) and currently work as an independent web writer. At NIKKEI, I was the editor-in-chief of the media on Japanese culture. Let me introduce a lot of fun and interesting things about Japan. Please refer to this article for more details.