Many Japanese are not good at English. For this reason, it is said that people who came to Japan can not communicate well with Japanese people. Foreigners sometimes wonder to ask anyone when they get lost. When they go to a small town or village, they often can not tell what they want to say at a hotel or restaurant. In Japan, what can you do to communicate with people in Japan?  I would recommend the following 3 things.
Let's say "Sumimasen"
When you talk to a Japanese person, you should first use the following Japanese phrase.
"Sumimasen"
This is close to the meaning of English, "Can I hear a bit?" "Sorry""Excuse me". The Japanese use this phrase very often. We also use this phrase "thank you". We also use this phrase when calling a clerk at a shop. This phrase is very useful.
Japanese are not good at English conversation, so if you speak in English, the Japanese are very puzzled. However, if you say "Sumimasen" to Japanese people, we will stop and listen to your story. The Japanese really hope to kindly welcome foreign people. Please feel free to say "Sumimasen".
And if you solve problems you need, say "Thank you". All Japanese understand English "Thank you" well, so you can say it in English.
Write letters on paper
When communicating with the Japanese, you could preferably write letters on paper and show it to your opponent if possible.
For example, let's write a minimum necessary sentence such as "Where is Shibuya station ?"  or  "Is this train going to Ginza?"  Then you can make us understand what you want to say.
Many Japanese are not good at English conversation. However, Japanese can read simple English sentences. We can also draw simple pictures and maps.
If you can use Chinese characters, write and show it to the Japanese.
We will not bother to communicate with you unless we are in a hurry.  Please, try it.
Use translation services: google, Pocketalk, ili etc.
Let's use translation applications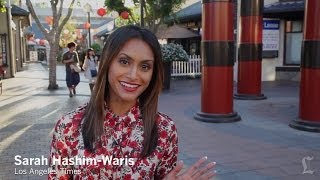 Many Japanese are not good at English conversation, but We would like to do kindness to people from foreign countries.
So, when you come to Japan, please speak to Japanese people more and more.
In that case, very convenient is to use simple translation service. There are two kinds of translation services you can easily use.
The first one is a translation application. You can put a translation application in your smartphone and use free translation service.
I actually used a lot of translation applications and examined which one can best translate English and Japanese. I think that the following two applications can successfully translate English to Japanese and Japanese to English.
>> Click here for details on Google Translate application
>> Click here for the details of the Microsoft Translator application
Small translation machines are also available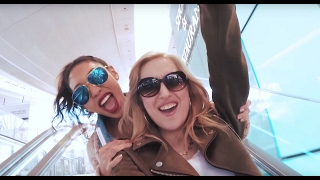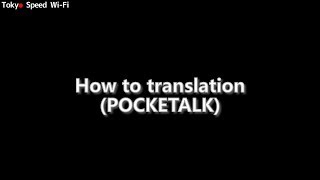 The second one is a small translation machine. I think that the translation machine which can make translation of English and Japanese easily is the following two.
>> Click here for details of "pocketalk"
>> Click here for details of "ili"
These translators are being handled by rental shops of Wi-Fi routers in Japan. For example, it is the These translators can be borrowed from rental shops of the Wi-Fi router as shown below.store.
>> Click here for details on "NINJA WiFi"
>> Click here for details on "Tokyo Speed Wi-Fi"
If you speak with these translation services, many Japanese will be glad to communicate. Before coming to Japan, please look it up and make a strategy.
Again, the Japanese wish to communicate with you. Please devise and try it!
Recommended Videos: Enjoy communication in Japan!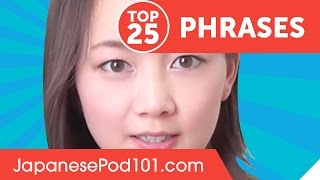 I appreciate you reading to the end.
About me
Bon KUROSAWA  I have long worked as a senior editor for Nihon Keizai Shimbun (NIKKEI) and currently work as an independent web writer. At NIKKEI, I was the editor-in-chief of the media on Japanese culture. Let me introduce a lot of fun and interesting things about Japan. Please refer to this article for more details.
No tags for this post.